New or Returning to Ballet?
We understand that starting dance classes as an adult can be daunting, especially when you're joining a class of students who have already been learning for weeks. To help overcome this, we run a 6-week Ballet BASICS course tailored specifically for adults with little to no dance experience. You can join our Ballet BASICS courses comforted by the knowledge that others in the class are also novice dancers like you.
The BASICS courses are designed to break things down to the bare basics, starting with concepts like posture, the names of the different positions, and how the steps relate to each other. Each course is a complete 6-week term, consisting of one 75-minute class per week.
Each class builds on lessons from the class before it (hence why term enrolment is required), progressively teaching you the core fundamentals of Ballet. Casual attendance is not permitted in this class, as attending class sporadically will not enable students to develop the skills needed to progress and enjoy our Beginner or Elementary Ballet class.
After completing a BASICS course, you'll have the skills to join an Absolute Beginners Ballet Class, or a Standard Beginners/Elementary Ballet Class. You can do the BASICS course as many times as you like, until you feel confident enough to progress to another level. We advise you speak to your teacher regularly to check on your progress and see when you'll be ready to move up. Please remember that everyone learns differently and at a different pace. It's important not to compare yourself to others. Aim to be patient with yourself, and trust in the process.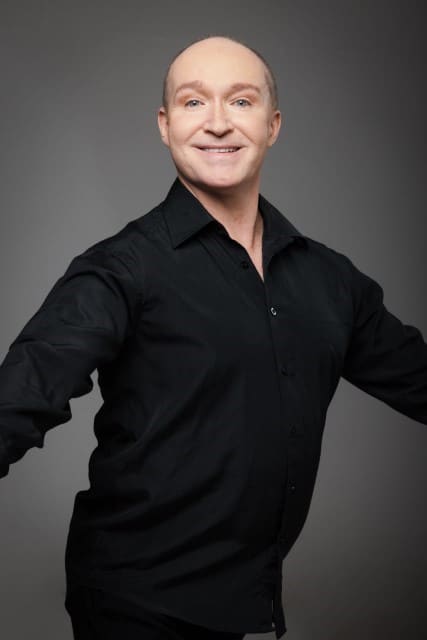 Justin McNamara has been singing, dancing and acting from an early age, undertaking vocal, dance and acting training with many of the most distinguished teachers in their field, both in Perth and nationally.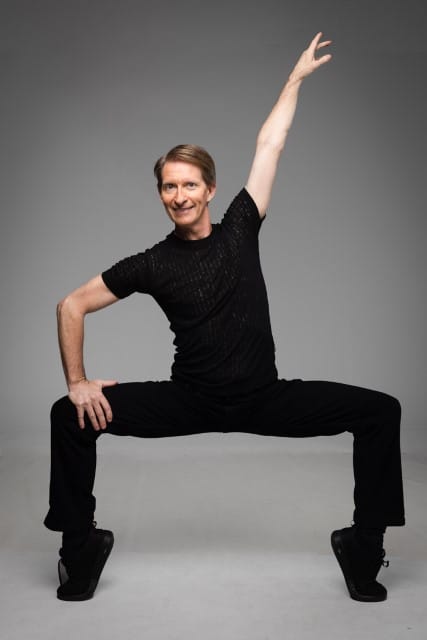 Daryl teaches and coaches many young dancers from around Perth, as well as taking Adult contemporary and Ballet classes and guest teaching at the Western Australian Academy of Performing Arts.
Denise began her dance training in NSW studying both Classical Ballet and Ballroom and Latin Dancing (achieving Solo Star ISFD). Focusing on ballet, she achieved her Solo Seal (RAD) and was awarded the RAD Scholarship for Australia to train at the Royal Ballet School, London.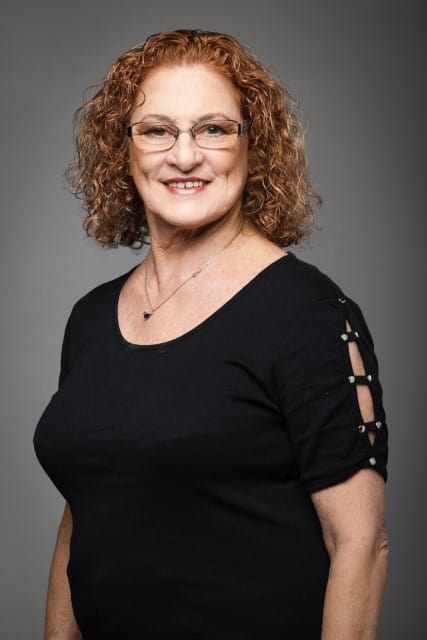 Vivienne commenced dancing at the age of 5 in South Africa. She graduated from the Johannesburg High School for Art, Ballet and Music, one of the first performing arts schools of the time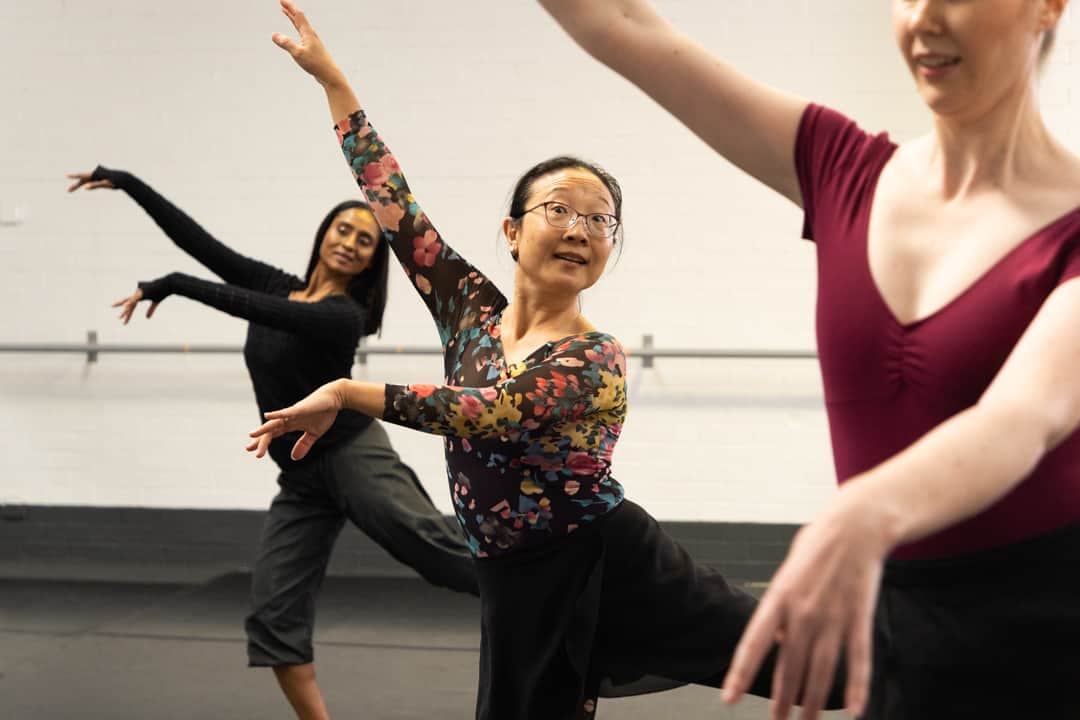 Dance Classes
We have a timetable of casual drop-in classes from Beginners to Advanced levels. Dancers are welcome to join these classes at any time without any long term commitment.
We have a full schedule of classes. Our daytime classes run Tuesdays–Saturdays from 9:30am, as well as evening classes Mondays–Thursday from 5:30pm.
Book online below right now, or find out more details about our classes.
Classical Ballet
Classical ballet is the most formal style of ballet, best known for its unique technical features: turn-out of the legs, extension, its graceful, flowing, precise movements; and its ethereal qualities.
Classical Ballet is the basis for a strong technique to prepare the body for many other dance styles.
Our Ballet teachers are highly qualified and experienced, having danced in companies around the world such as The Royal Ballet London and the Australian Ballet. They have coached many of the professional dancers you see today.
Class always begins at the Barre and will go through a series of exercises focusing on technique before students begin work in the centre.
Pointe
This class is designed specifically for students looking to go into pointe shoes, or continue developing their strength and technique in pointe shoes as an extension of their ballet training. We recommend that students have AT LEAST five years of ballet experience before participating in this class in pointe shoes.
The class is focused on developing foot and ankle strength and flexibility. Students are welcome to take this class in soft ballet shoes to focus on developing their strength and technique. We suggest starting this course in soft ballet shoes or "demi-pointe" shoes, then speak with the teacher before considering wearing pointe shoes in class.
This class is not suitable for ballet novices.
Silver Swans
The Silver Swans Ballet classes are curated by the Royal Academy of Dance (RAD) specially for older learners. However, at Dance Workshop, these classes are open to all students regardless of age. Vivienne Stodell has undertaken the RAD training and is now licenced to deliver the Silver Swans syllabus.
Open, fun and accessible, these classes will help improve your mobility, posture, coordination, and energy levels, no matter how old you are. If you can't make our Ballet BASICS classes these are a great starting point for those new to Ballet.
Ballet Barre Workout
This class uses the principles of ballet exercises to focus on developing the strength and flexibility of specific muscle groups at a time. Ballet exercises are used to stretch while strengthening exercises give your body an all-round conditioning.
This class is open to everyone, even non-dancers looking to improve flexibility, posture and strength. Bring your yoga mat or beach towel with you, as some exercises involve lying or sitting on the floor.
Ballet Body Conditioning
This class is open to anyone from a dance background and is designed to complement a student's ongoing ballet training. The class combines specifically sequenced ballet exercises with elements of barre, floor barre with stretch, and centre practice.
The class trains posture, placement, stability in turnout, fluidity, and musicality to enhance your ballet technique.
If you have a yoga mat, or beach towel bring it with you for the floor barre conditioning workouts.