Bollywood dance is about storytelling. This is a dance style made famous by the colourful Bollywood movies; usually danced by beautiful exotic women and their handsome beau's, accompanied by an army sized troupe of dancers! (in the dance studio it's a little different).
It is a mixture of numerous styles. Fusing dance forms such as Indian classical, Indian folk dance, belly dancing, jazz, hip hop and everything else you can imagine, Bollywood is all about fantasy and glamour… There really are no limits to the creativity. A great style for all levels of dancers, we have classes for absolute beginners through to more experienced dancers.
Our Bollywood-Kollywood class, teaches all the dance steps straight from the Bollywood and Kollywood (Tamil) movies, at a pace you can keep up with. Both our Bollywood and Bollywood/Kollywood classes allow for casual drop-in attendance, so start at any time!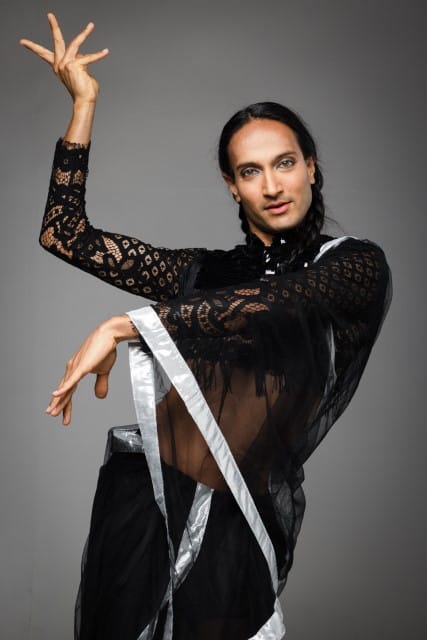 Ram began his training in contemporary, and jazz dance technique. Seeking further artistic fulfilment he later trained in Kathak- a style of Classical Indian Dance.
Dance Classes
We have a timetable of casual drop-in classes for a variety of levels from Beginners to Advanced dancers in various styles. Dancers are welcome to join these classes at any time without any long term commitment.
We have a full schedule of classes.  We run day time classes on Tuesdays – Saturdays from 930am, as well as evening classes on Mondays-Thursday from 530pm.
Book online below right now, or find out more details about our classes here.