Always wondered how Beyoncé, Rhianna, and Tina Turner dance around the stage so confidently in their stilettos? This class will teach you how. Dancing in heels requires a strong understanding of, believe it or not, Jazz Technique.
This class will teach you how to carry your weight when you walk, pose, dance and balance in your sexiest heels! Routines, and progressions are taught to popular music, and the moves are inspired by our pop and rock divas… All whilst engaging your core muscles, legs and glutes
For novice dancers interested in participating in the Absolute Beginner/Beginner-Elementary class, we highly recommend participating in the dance basics or the ballet basics courses first to assist in developing a strong foundation and dance technique before attempting to dance in a stiletto heel.
In this class students are encouraged to wear a stiletto heel, in a supportive fully covered shoe such as an ankle boot. Chunky heels and kitten heels are discouraged, as they encourage you to sit back in your heel and not carry your weight forward, wedges and platforms are simply dangerous.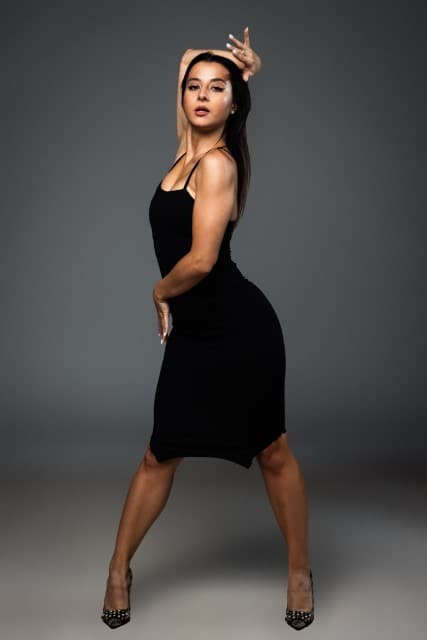 Rafaela is an established Perth performer/ choreographer and the founder and director of Elysian Creative. In 2020 she directed and choreographed her debut show "The Underground". Rafaela is passionate about teaching and making her students feel strong, empowered and provide them with quality training.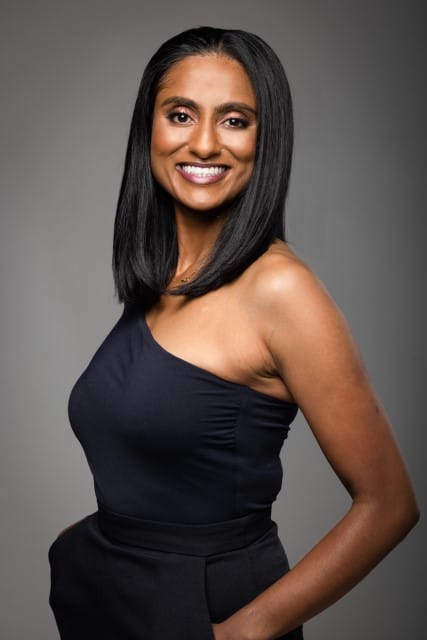 Ashanti is the Director of The Dance Workshop. She began her dance training in Perth in Jazz, Tap, Ballet and Flamenco. At the age of 18 Ashanti completed her Commonwealth Society Teachers of Dance Theatrical Student Teachers Diploma, and later completed the Spanish Dance Institute Teaching certificate.
Dance Classes
We have a timetable of casual drop-in classes for a variety of levels from Beginners to Advanced dancers in various styles. Dancers are welcome to join these classes at any time without any long term commitment.
We have a full schedule of classes.  We run day time classes on Tuesdays – Saturdays from 930am, as well as evening classes on Mondays-Thursday from 530pm.
Book online below right now, or find out more details about our classes here.