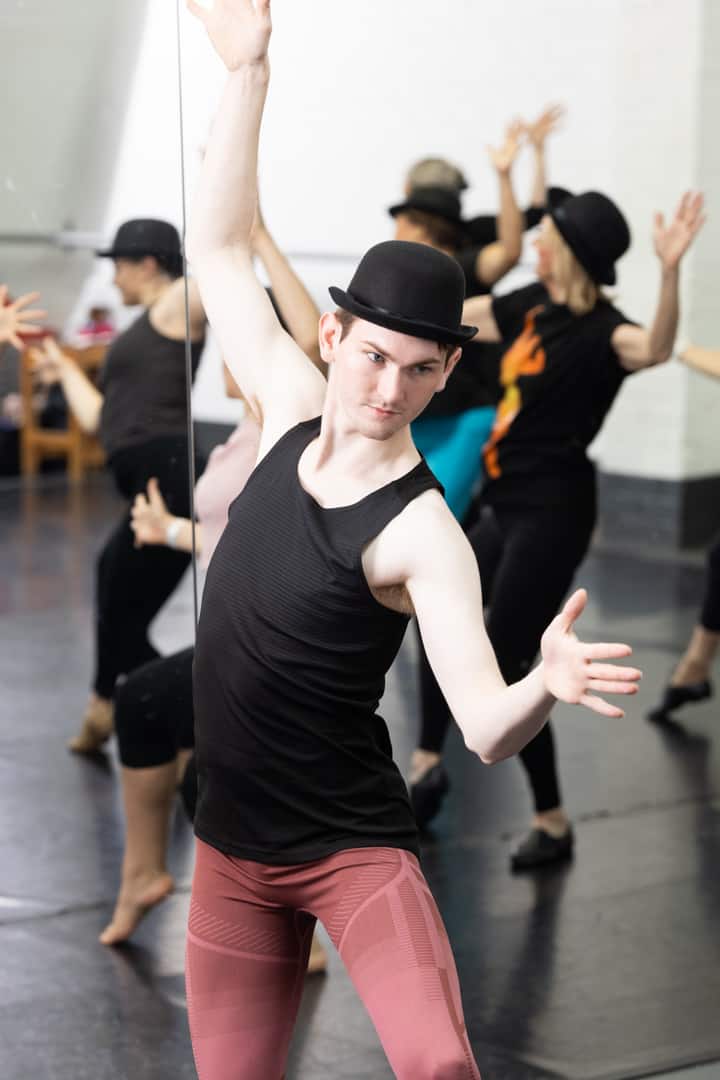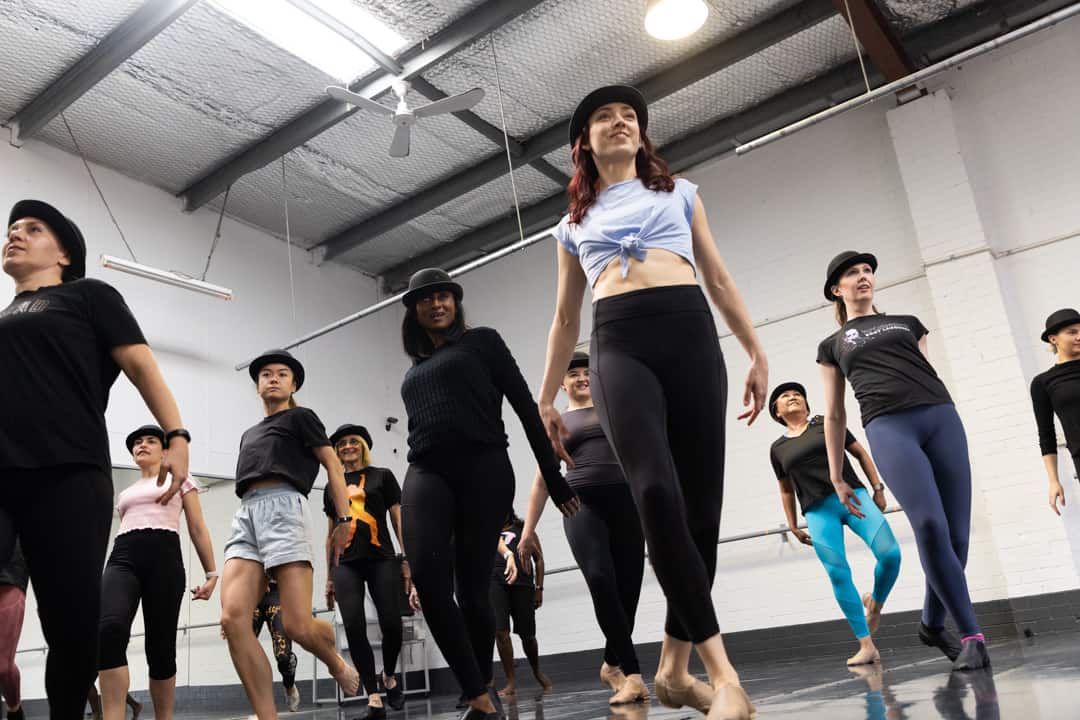 Dance Classes
We have a timetable of casual drop-in classes from Beginners to Advanced levels. Dancers are welcome to join these classes at any time without any long term commitment.
We have a full schedule of classes. Our daytime classes run Tuesdays–Saturdays from 9:30am, as well as evening classes Mondays–Thursday from 5:30pm.
Book online below right now, or find out more details about our classes.