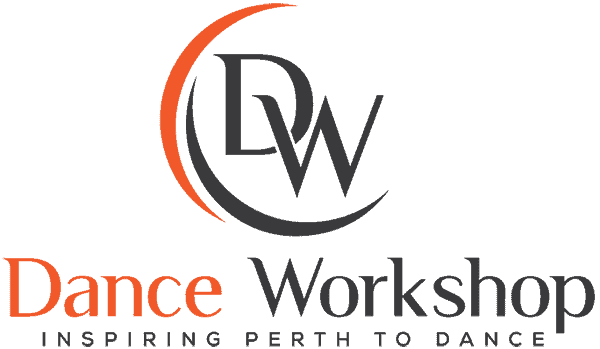 Perth's only dance studio providing dance courses and classes exclusively to adult and mature age students
From Absolute Beginners to Advanced and Professional Dancers
•Ballet •Hip hop •Flamenco •Tap •Dancehall •Bollywood •Jazz •Contemporary •Heels •Theatre Jazz
Welcome to the Dance Workshop
Dance Workshop
is Perth's only dance studio providing dance classes exclusively to adults and mature-age students.
For over thirty years, we've offered a safe, non-judgemental and non-competitive environment for those who love to dance. We teach students from 18 to 80 years of age, with skills ranging from absolute beginner to seasoned professionals.
We provide dance classes in a wide variety of non-partner dance styles including Ballet, Jazz, Tap, Contemporary, Hip Hop, Dancehall, Stilettos, Flamenco, Bollywood, Theatre Jazz, and more. Check out our timetable of casual drop-in classes for a variety of levels from Beginners to Advanced dancers in various styles. Dancers are welcome to join these classes at any time without any long-term commitment.
We also have 6-week dance courses specifically designed for the complete novice adult student. These 6-week BASICS courses cover the following styles: Tap, Jazz/Dance, Ballet, Hip Hop, and Flamenco (depending on numbers).
From time to time we offer repertoire workshops as well as workshops taught by international and eastern states guest teachers. Students have the opportunity to participate in our annual performance showcase in a state-of-the-art theatre before a live (and loving) audience.
Wedding choreographic services are also available if you need a bespoke wedding dance or flashmob, or just want to learn a few basic steps to raise your confidence on the dance floor. Ps. Dance Workshop is known for doing pretty awesome proposal flashmobs if you're planning on asking the big question.
Inspiring Perth to Dance!
DANCE COURSES FOR BEGINNER STUDENTS
Our 6-week BASICS courses in selected dance styles cover all the essentials. Begin your journey as a dancer — it's never too late!
Drop-In Dance Classes for Adults
A variety of drop-in daytime and evening classes throughout the week and weekend. Exclusively for adults and mature age students.
We aim to provide a safe, non-competitive, non-judgemental space where adult dance students can learn to dance in properly planned and executed dance classes.
We don't do "dance inspired" aerobics, and we don't offer exercise classes just for the sake of moving. Our teachers are focused on quality dance tuition covering technique and performance, all while having fun at the same time.
We are Perth's only dance studio that caters exclusively to adult students. Our teachers understand that adults learn and process information differently to each other and to children. All our classes are designed with this in mind.
In the same way, other students in the class are in the same boat as you, or at least have been at some stage. So everyone, teachers and students alike, understand that each person is participating in a way that is comfortable for them.
No other dance studio provides adult dance classes the way we do.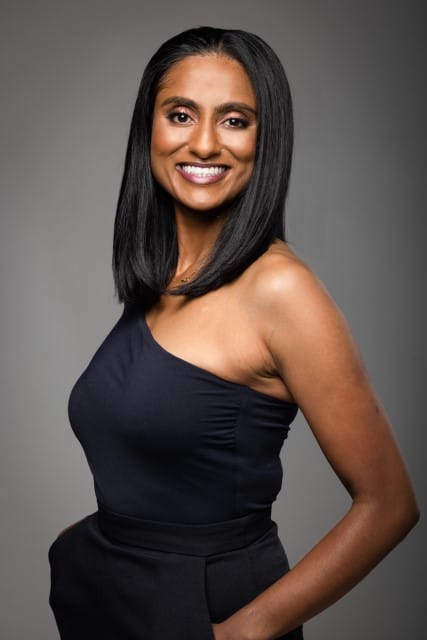 Ashanti Bala-Suriyam
Director of The Dance Workshop
Check out our latest news
It's time to talk about Talking! Let's face it, for some, coming to dance is just as much about the social aspect as it is for the dancing and physical benefits. There is something very special about coming together and moving as a group.
read more
Other services we offer
We also offer a range of additional bespoke dance services. We can provide private tuition for wedding dances including the "couple's waltz" and "daddy-daughter dances", as well as proposal flashmobs and flashmob dances for the entire bridal party. We can prepare private group sessions for your hens party or corporate team-building dance classes. And private lessons are also available for those students looking to brush up on specific skills, get "audition ready", or simply learn in private.
Private studio hire for rehearsals, workshops and independent teacher classes
read more