Ballet BASICS offers the fundamentals of Classical Ballet, covering the most rudimentary aspects of ballet including posture, turn out, and placement at the barre and "in the centre".
You'll complete the term with an understanding of the "basics", such as how-to plie, tendu and much more. This course will give you a good understanding of ballet body movements and will prepare you for general beginner level classes.
Ballet BASICS runs for 6-weeks, consisting of one 75-minute class per week, and is $112 for the whole course.
Each class builds on lessons from the class before it (hence why term enrolment is required), progressively teaching you the core fundamentals of Ballet dancing. Casual attendance is not permitted in this class, as attending class sporadically will not enable students to develop the skills needed to progress and enjoy our Beginner or Elementary Ballet class.
After completing a BASICS course, you'll have the skills to join an Absolute Beginners Ballet Class, or a Standard Beginners/Elementary Ballet Class. You can do the BASICS course as many times as you like, until you feel confident enough to progress to another level. We advise you speak to your teacher regularly to check on your progress and see when you'll be ready to move up. Please remember that everyone learns differently and at a different pace. It's important not to compare yourself to others. Aim to be patient with yourself, and trust in the process.
We welcome you to experience our adult ballet classes in a welcoming, non-competitive atmosphere with supportive classmates and teachers.
Ballet BASICS is taught by Justin Mcnamara, a graduate of The Australian Ballet School. He was a long-term cast member of "Cats" in Australia, New Zealand and Germany where he played many leading roles including Skimbulshanks, Mungojerrie and Mr Mistofelees.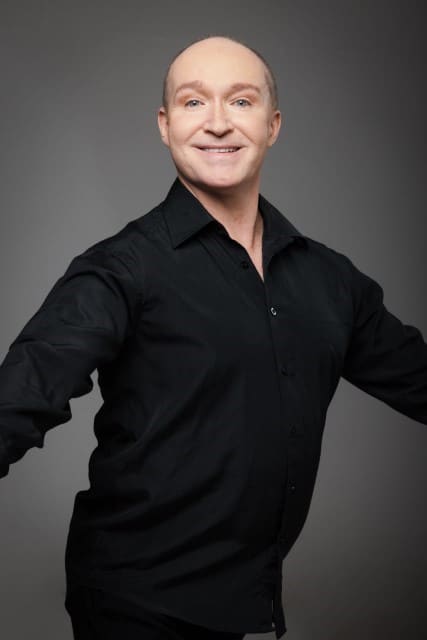 Justin McNamara has been singing, dancing and acting from an early age, undertaking vocal, dance and acting training with many of the most distinguished teachers in their field, both in Perth and nationally.